Fallout 3
No new mods for yesterday
No new mods for the month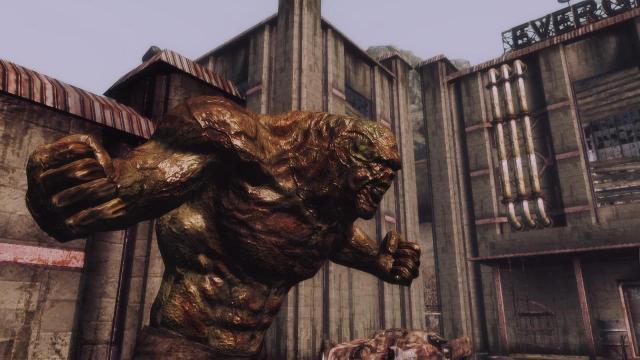 Vandr HD Creatures
High quality HD retexture of almost all mutated creatures in Fallout 3.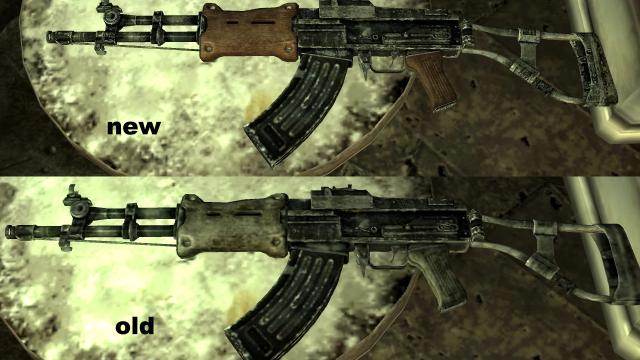 Hi-Res Weapons
High quality textures for almost all weapons in Fallout 3.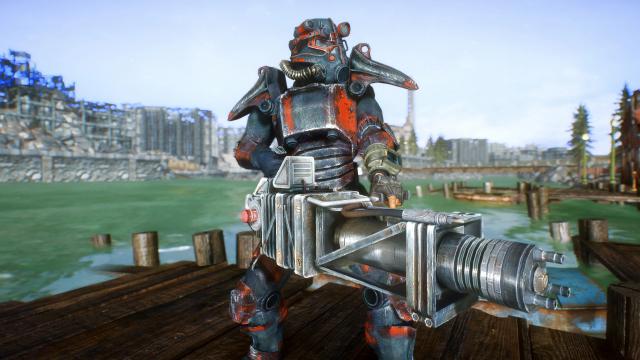 Power Armor HD Overhaul
The modification significantly improves the textures of all power armor. In additional files you can find a mod that improves the minigun and the gatling laser textures.