Astro Colony
No new mods for yesterday
No new mods for the month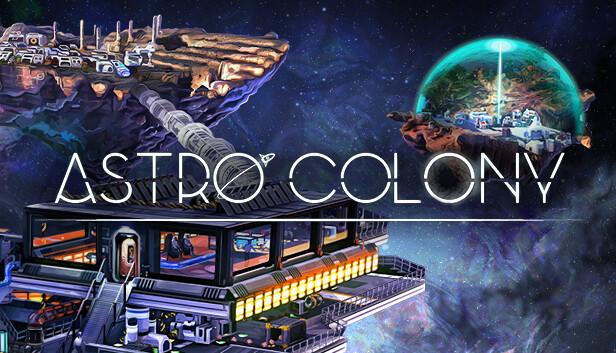 Cheat Console
Mod for Astro Colony adds a cheat menu. Through the menu you can: - Create robots and people; - Change different values ​​in the game: add resources, experience and more.
17 jun 2023 | Ver. 14.02.2023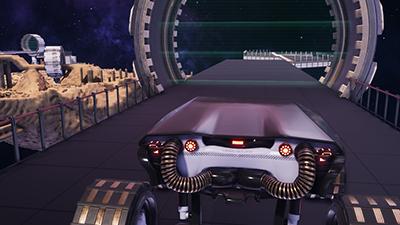 Racing
Mod adds new custom map with custom gameplay, turning Astro Colony into a racing game. When creating the modification, the basic assets of the game were used: vehicles, objects, gameplay features. There are 2 racing modes: - Land transport; - Air (space) transport.