Current promo codes for October 2023 for Rage of Destiny
A free game for mobile devices that combines elements of role-playing action and strategy. In Rage of Destiny, there's a character progression mechanic, which affects the speed and success of mission completion.
This article provides promo codes that offer bonuses for the game and facilitate leveling up.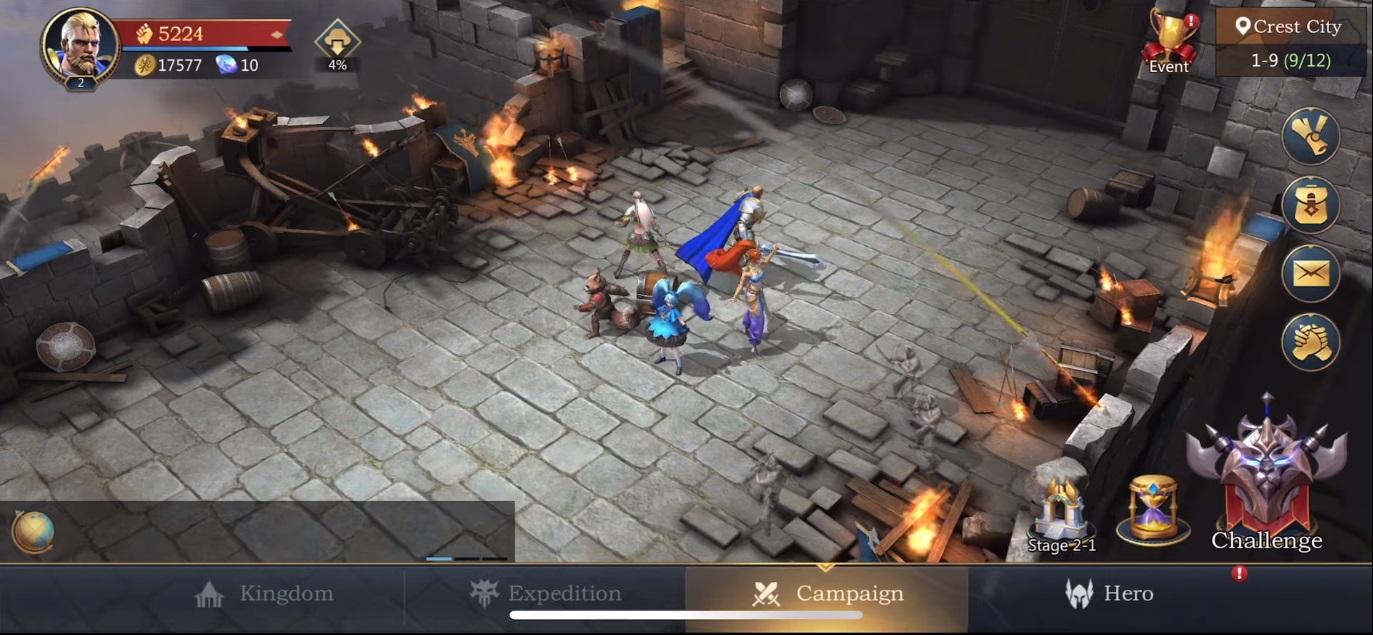 Working promo codes for October 2023 for Rage Of Destiny
ROD777 - grants ten Free Draws tickets;
Welcometorod - grants 10 summon tickets, 777 gems (Gems), three 6-hour AFK EXP tickets, and five 6-hour AFK Gold tickets.
Where to enter promo codes
Launch the game and open the menu by tapping on the avatar located in the top-left corner of the screen. Select "Settings" and tap on the "Code" icon. Insert the working promo code and confirm the correct entry.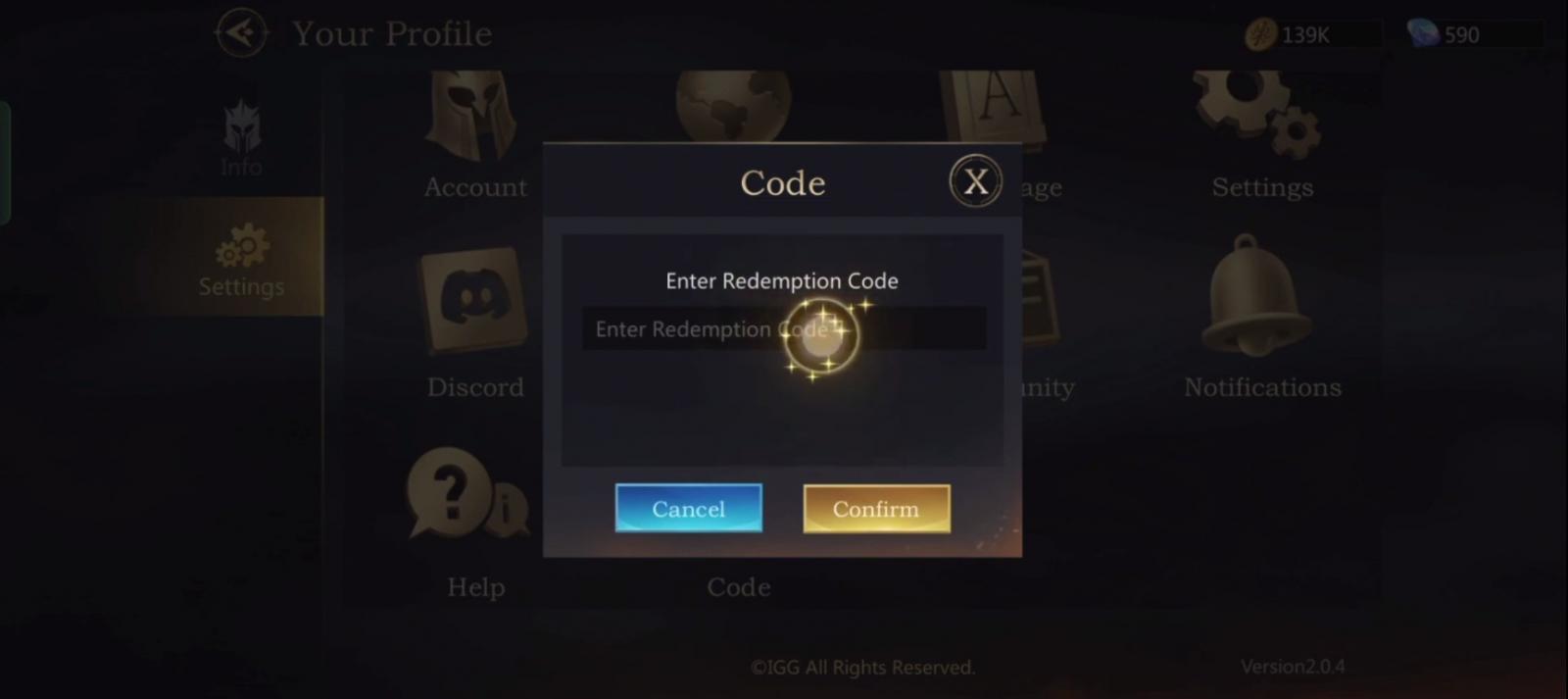 Comments
0
Rules for writing comments. For non-compliance - ban!

Prohibited:

Use of profanity (mat) in messages
Communication is not on the topic of the material
Any insults of other participants, including the author of the material
Writing messages in whole or in part in CAPITAL letters (Caps Lock)
Expressing your opinion without supporting it with arguments
The use of links to third-party sites, or the use of images/videos/other content containing the aforementioned links

Messages that violate these rules will be deleted, and malicious violators - deprived of the ability to add comments on the site!